Harness the

power

of
Contextual AI
illuma is contextual technology with an intelligent difference.
illuma uses contextual-AI to create solutions for enterprise.
Its real-time scaling technology is used by brands and agencies to boost the results of digital advertising campaigns.
Meanwhile, broadcasters, publishers and online platforms use illuma to organise, classify and categorise their inventory for commercial activation.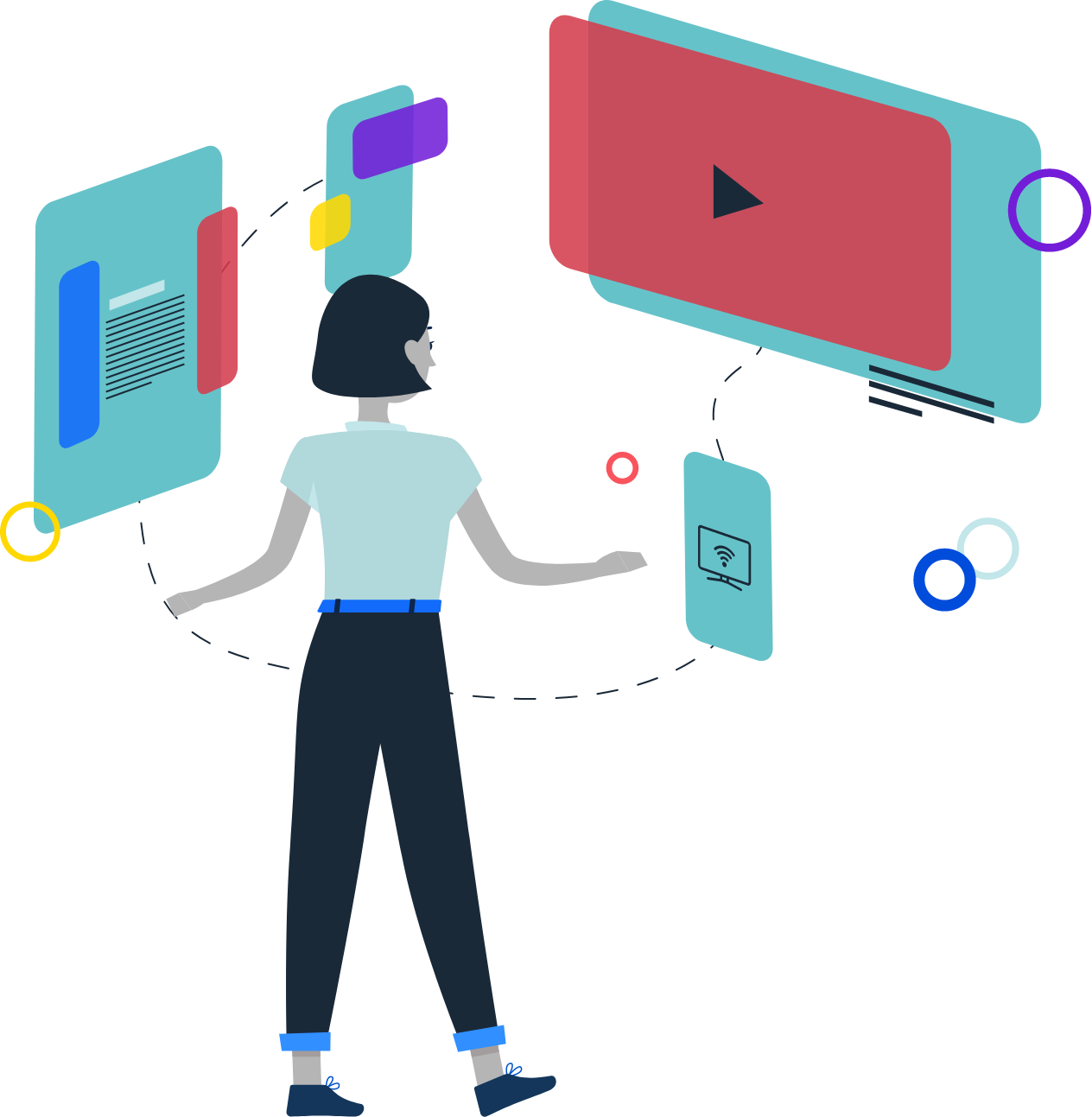 Certainty, not guesswork
The relationship between context and ad engagement changes constantly. illuma keeps in step by removing predefined guesswork and instead targeting impressions based on what is working, moment to moment, during each campaign.
Cookieless and privacy-friendly
illuma delivers better reach, relevance, and performance, without relying on cookies, personal data or identifiers. illuma is compliant with GDPR, CCPA and ePrivacy, and, more importantly, with users' desire to protect their personal data online.
illuma products and tools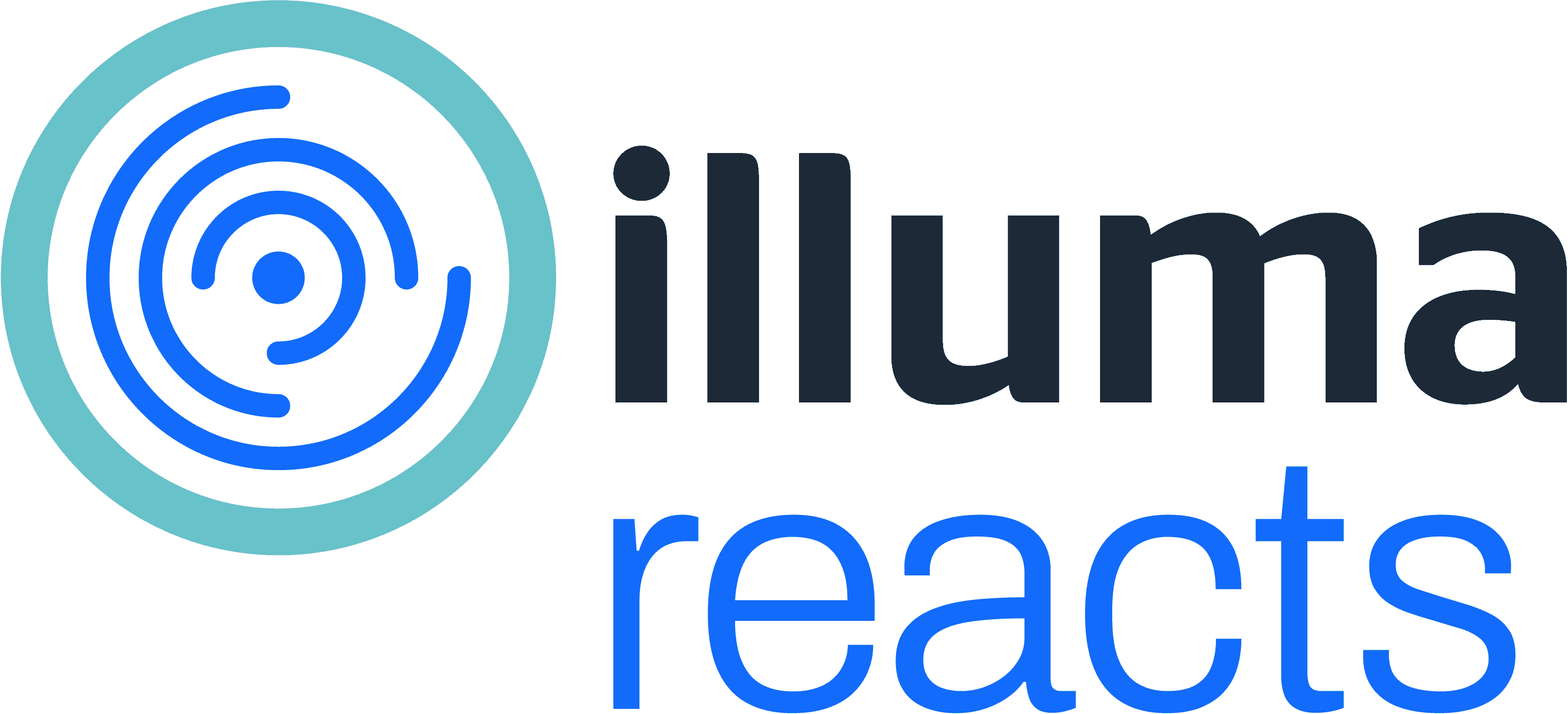 illuma Reacts™ is our core product, used by brands and agencies the world over. It's an AI-powered ad-targeting engine that brings greater scale, accuracy, reach and relevance to your live campaigns.
Specialist tools can be built onto illuma Reacts™ allowing you to theme your targeting, integrate Illuma into your own platform, or better-monetise your published content.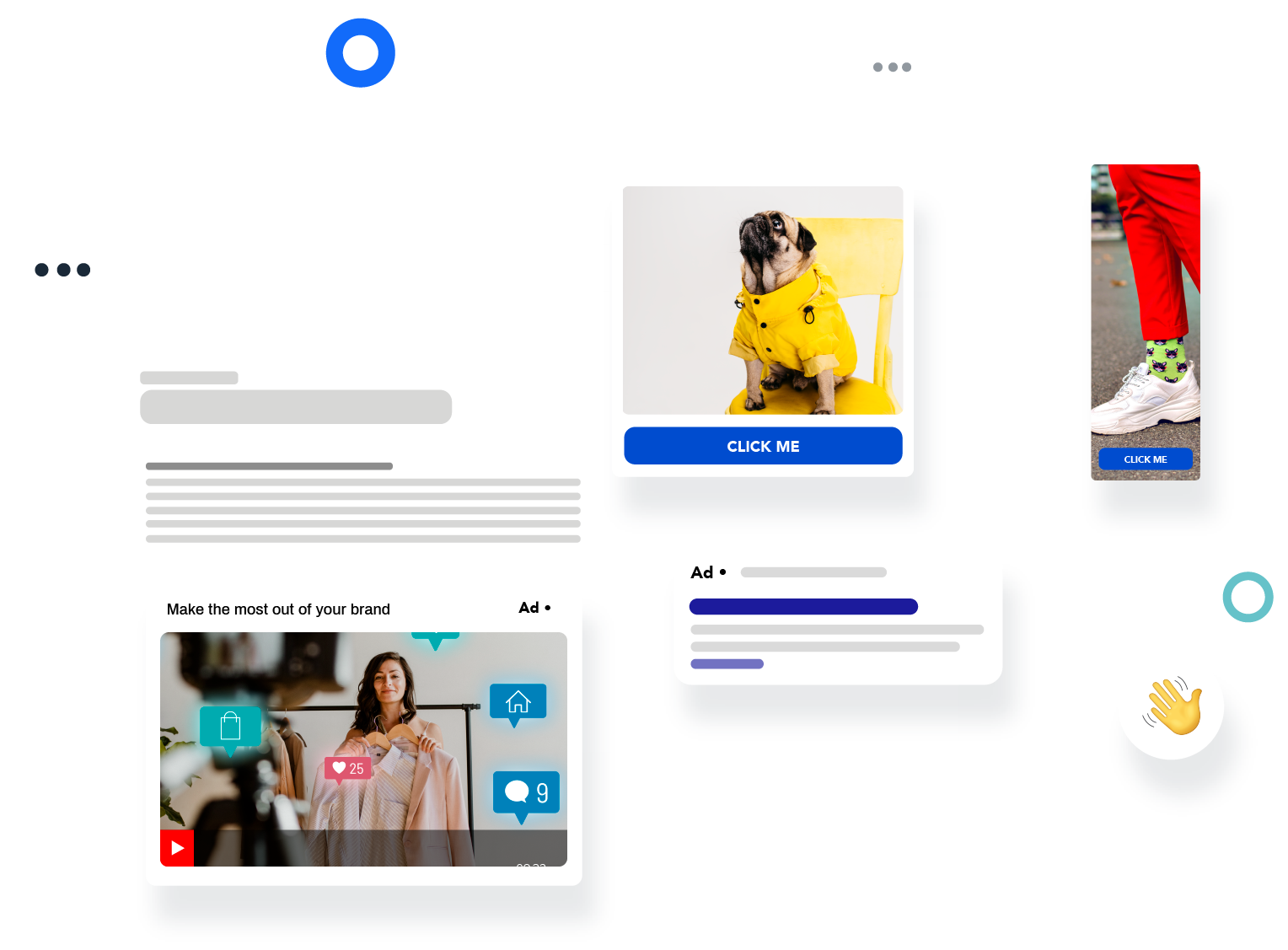 Steer your campaign towards 400+ categories of web and CTV content, such as sport, motoring or finance, with precision and accuracy. Contexts are reviewed and selected dynamically by our AI system for optimum results on the fly. 

Bring relevant scale to your client campaigns by integrating illuma into your own platforms and products. Expand your first-party data and boost campaign results by finding new, relevant, lookalike audiences while a campaign is live.

Better-monetise your published content by selecting inventory dynamically, based on signals coming back from live campaigns. Our AI-powered classification system uses a human-in-the-loop to enable greater accuracy for every impression.

NEW! Brand audiences can be unpredictable. illuma's targeting keeps pace with their evolving interests in real time. Using illuma Insights™ you can now monitor and respond to this unique intelligence, and download data for your own reports.

NEW! illuma Compass™ is our Connected TV product, finding relevant audiences at scale across digital video and CTV, powered by live data from known audiences on the open web. Audiences move fluidly across platforms, and now targeting does, too.














By Wieger Holvoet, programmatic technical lead, Dentsu 
By collaborating across platforms using Illuma's contextual-AI, Dentsu and Warner Bros Discovery are bringing addressability to their CTV campaigns. Find out more>
Get started with illuma
Find out how our contextual AI can work for you.
can work for you