Target the
moments


that matter
most
Illuma is contextual targeting technology that learns from online browsing behaviour
Our technology learns and reacts to the live content consumption of your target audience. Then it expands your campaign into similar contexts, delivering greater scale, increased relevance and better results, whatever your campaign goals.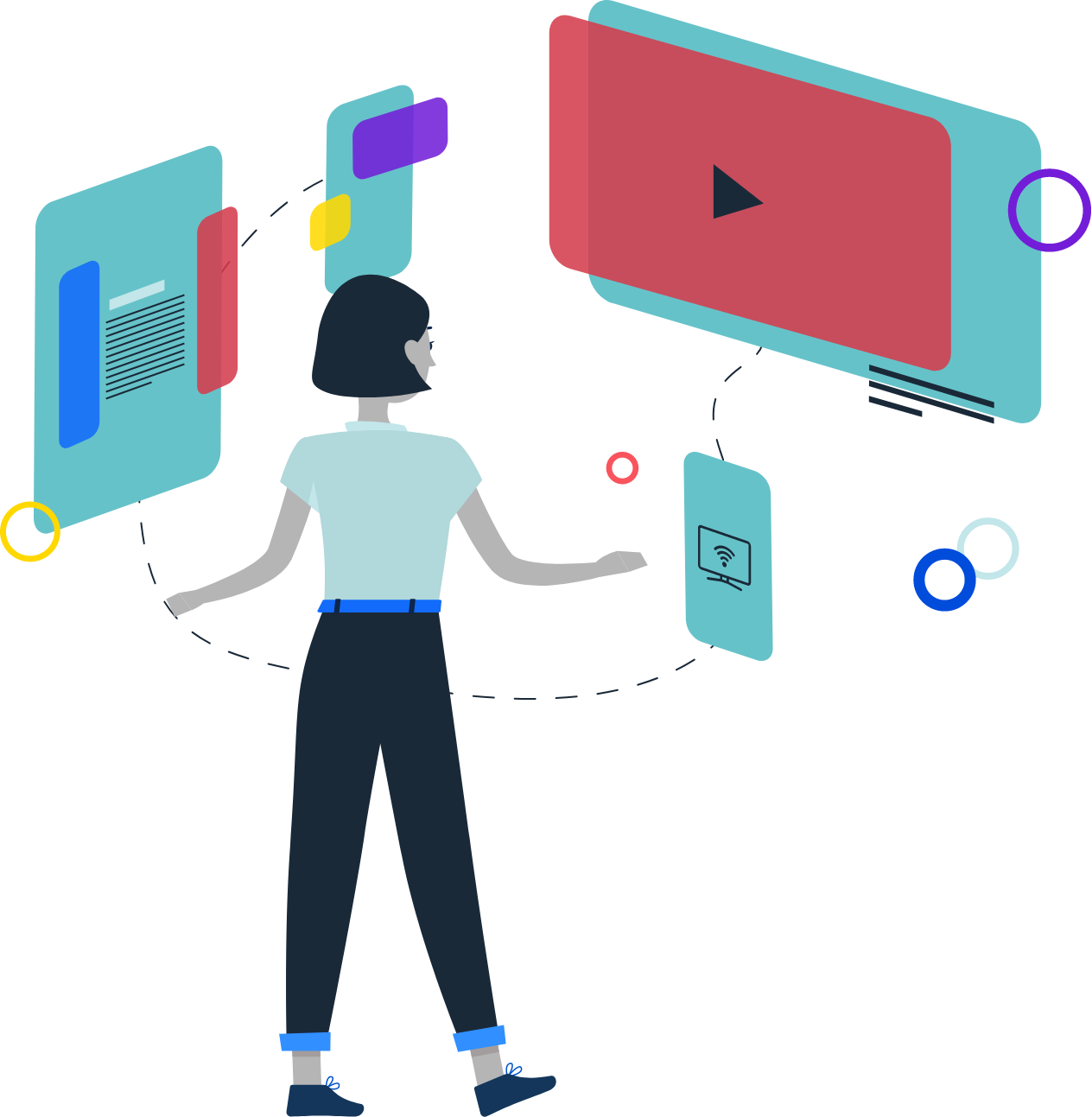 Contextual meets behavioural
Contextual prospecting powered by live audience behaviour. The scale and privacy of contextual targeting with the relevance of behavioural.

Cookieless and privacy-friendly
Better reach, relevance and performance, without relying on cookies, personal data or identifiers. Compliant with GDPR, CCPA and ePrivacy.
The AI recommendation engine that brings greater reach and relevance to your campaign while it's live. Moment Targeting™ is our core product, used by brands and agencies the world over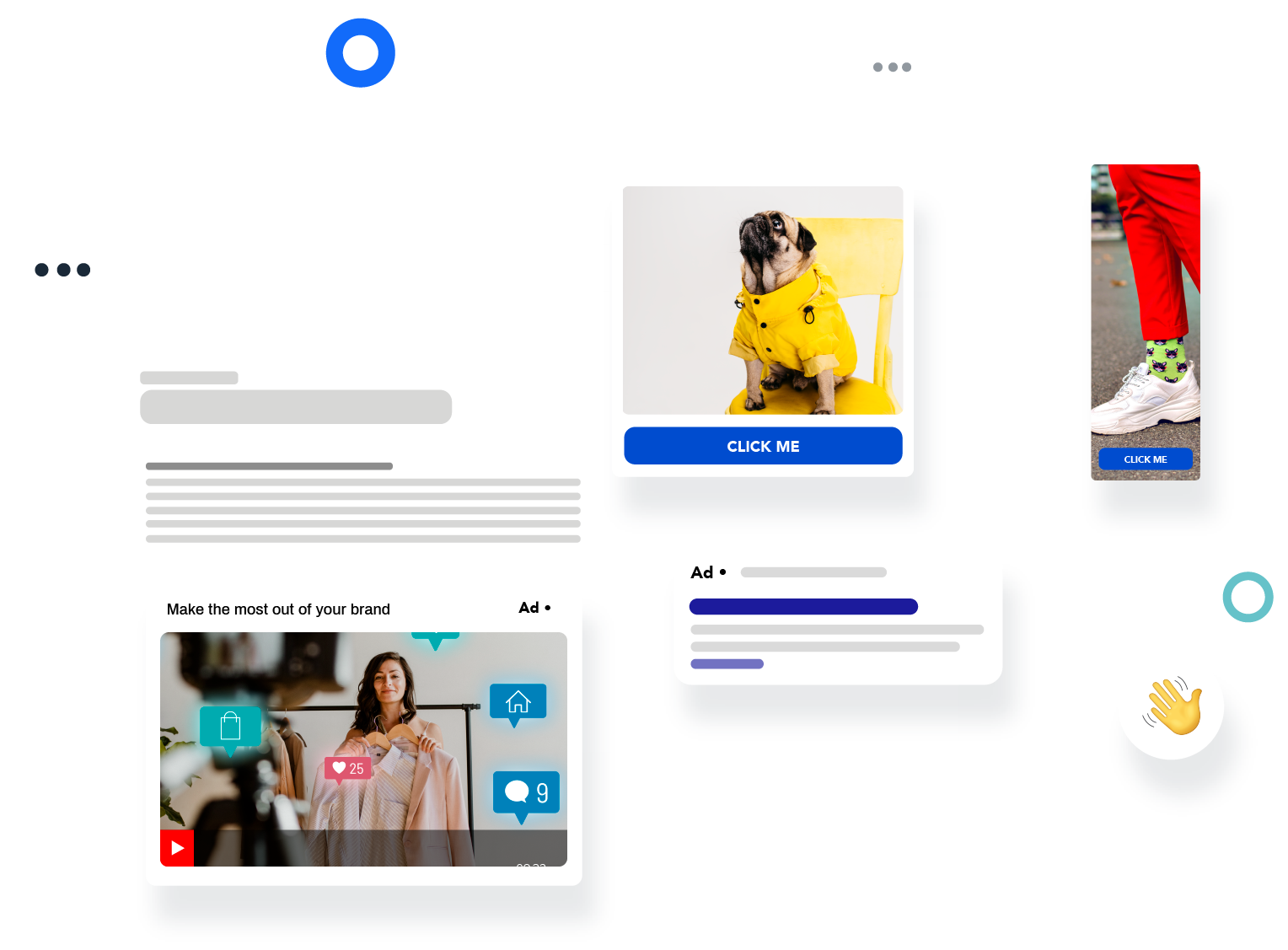 Contexts chosen and adapted on the fly by our AI system. Target unlimited keywords, with new ones found and selected dynamically during a live campaign.
Enhance your audience offering with Illuma's contextual AI. Contextual modelling for data solutions providers to add even more value to client campaigns.
The win-win solution for publishers, traders and advertisers. Our publisher tool evolves static PMPs and deals to optimised ones that select inventory dynamically using AI.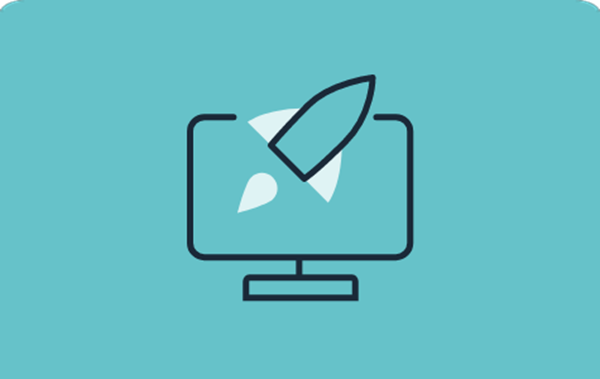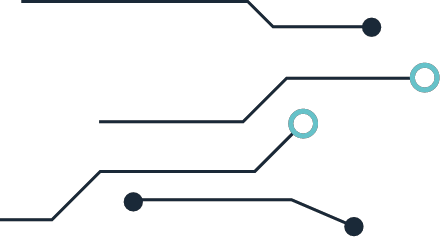 Get started with Illuma
Find out how our contextual AI
can work for you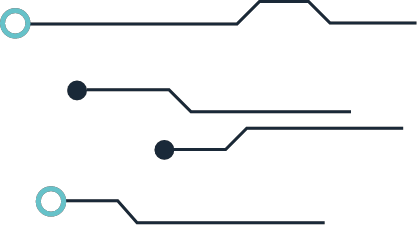 Get started with Illuma
Find out how contextual AI can work for you.