Illuma was founded in London in 2016 by a team of data scientists and media experts who wanted to develop better ad targeting, which delivers real-world results.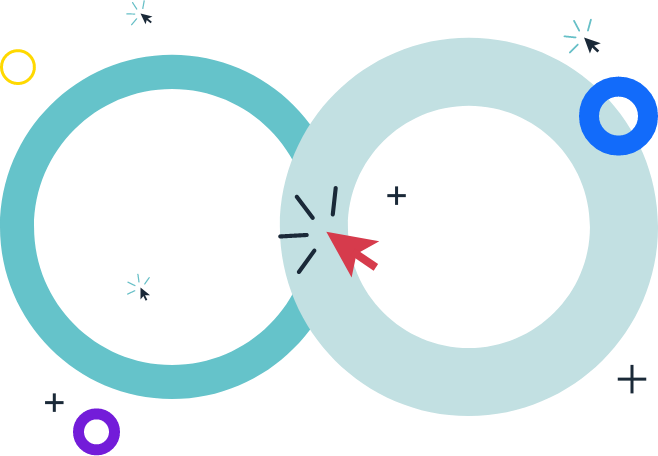 What we do
Illuma is AI-powered contextual ad targeting that works without relying on cookies or identifiers. Illuma is guided instead by insights from live audience browsing behaviour, expanding in real time to find relevant new audiences at scale. Find out more in the video below.
Targeting the unpredictable
Traditional approaches to online ad targeting are based on assumptions about audience and contextual relevance, and can often miss opportunities. We knew it was possible to remove these assumptions and to work instead in real time, finding the opportunities for a campaign as they arise. It would be difficult and need genuine world-leading expertise in machine learning, but our team of PhDs has done it.
Illuma uses AI to find all the contextual opportunities for an advertising campaign, not just those based on past behaviour or predefined content keywords. This allows advertisers to target with maximum relevance and at maximum scale – without using cookies or personal data.
We know the content a person is viewing the moment an ad is served can influence their mindset. It also affects how likely they are to be open to campaign messaging.
But responding to these fleeting shifts in mindset as people move around the open web has simply never been possible. Until now.
These positive campaign moments can happen in many types of content. This means they can be impossible to predict. But, using AI, we've solved that unpredictability.
The Illuma difference
Illuma is contextual technology powered by live user behaviour. If one type of content is working for a campaign, we'll immediately expand into similar quality content. In this way, we find users when they are likely to be open to brand messaging.
For advertisers, this means the best of contextual targeting with the best of behavioural. It means no cookies or identifiers, no guesswork and no inaccurate predictions based on past data or keywords. Instead, we provide live optimisation delivering better results, at scale.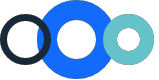 Meet the team
The Illuma team is made up of smart, curious people who are passionate about shaping the future of privacy-friendly advertising.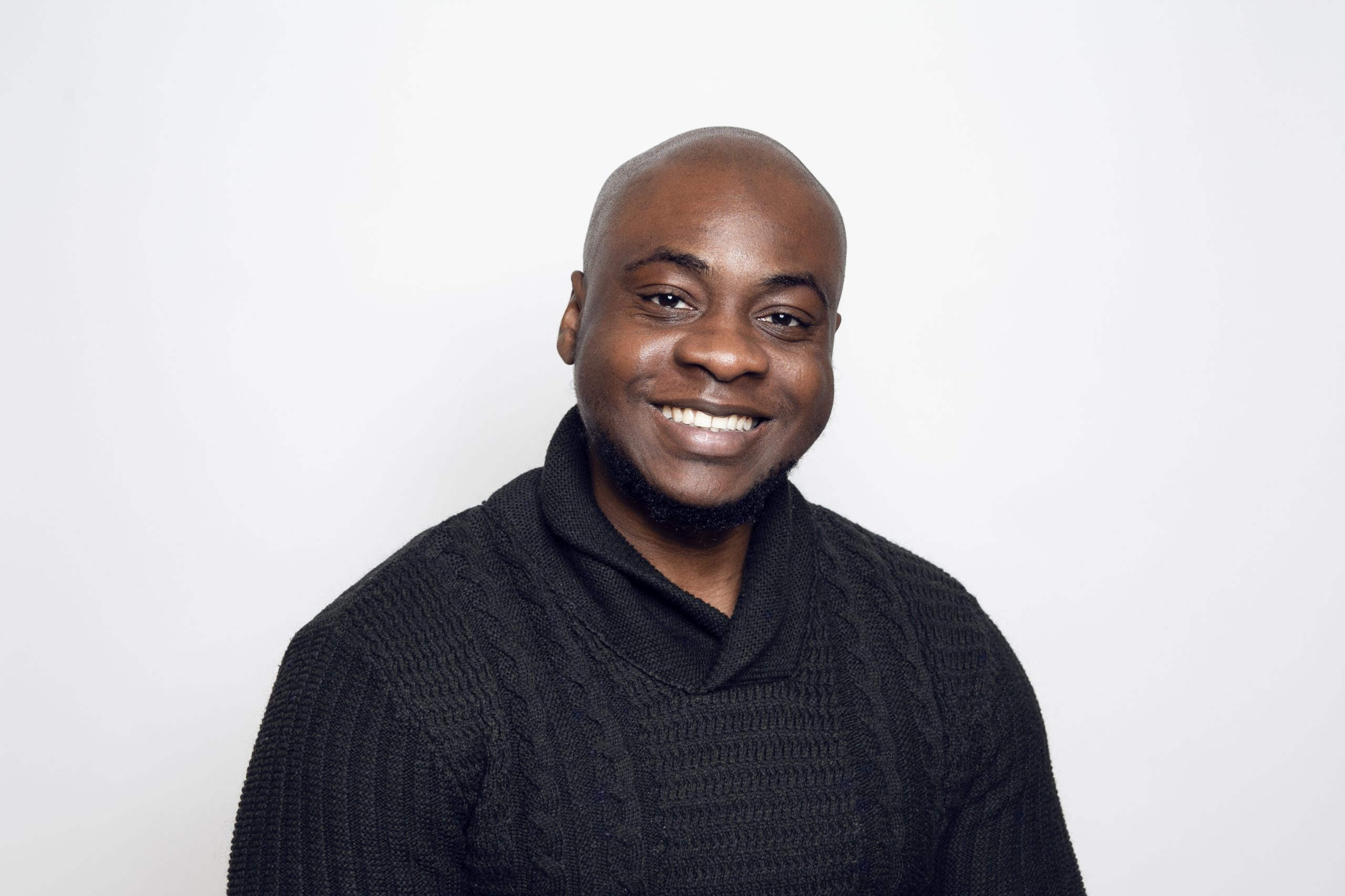 Dr Abbas Egbeyemi
Technology
Abbas holds a Doctorate of Engineering and specialises in AI, machine learning and full stack software development.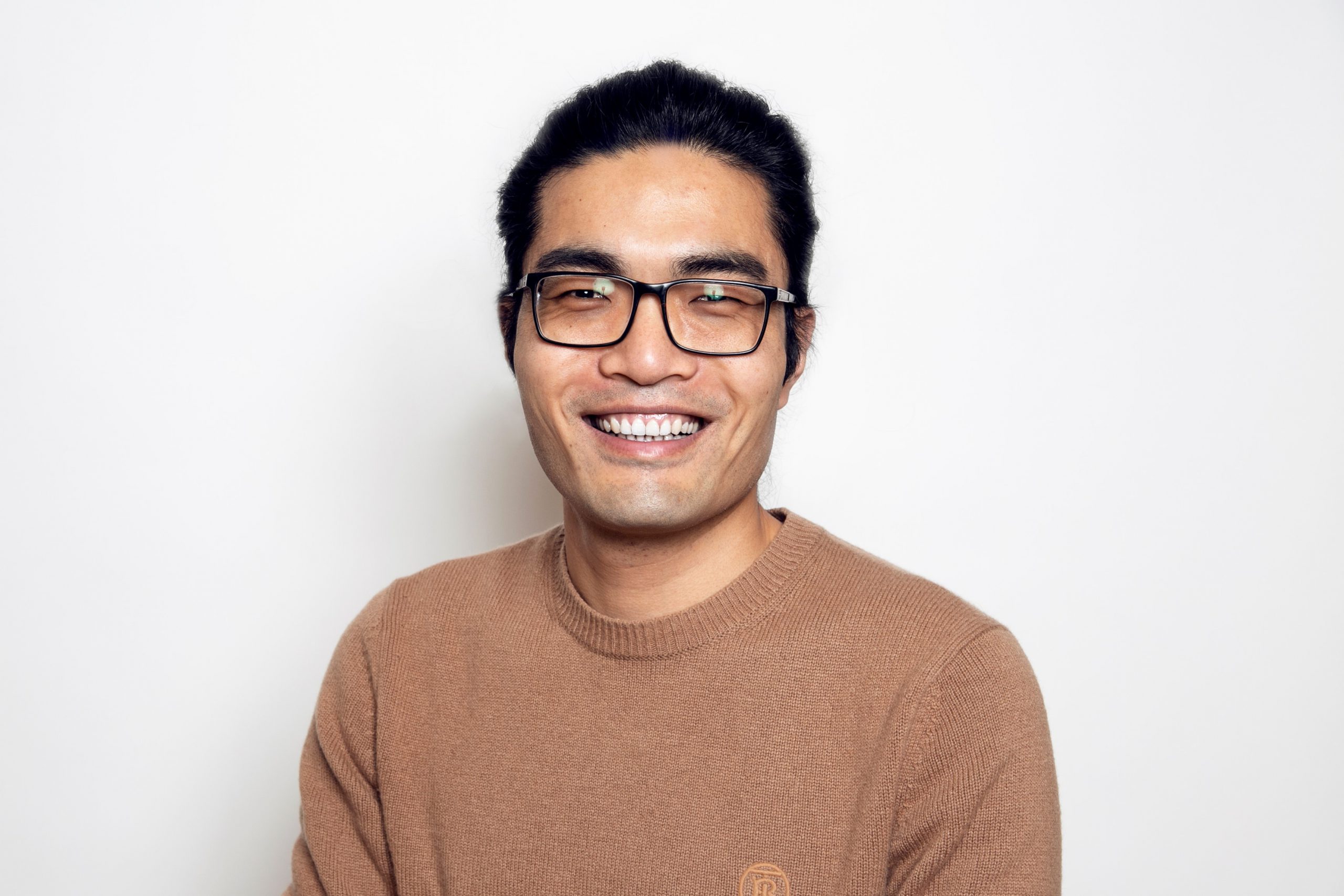 Dr Yu Liu
Technology
Yu is a machine learning and data scientist supremo and holds a PhD from Imperial College, London. He specialises in applying data engineering to advertising.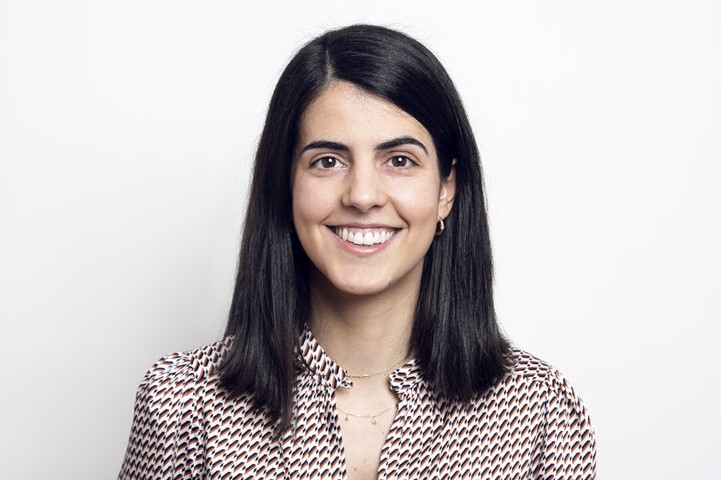 Maitane Torca
International
Mai looks after international business from London and Barcelona. She launched Europe's first contextual ad network in 2008 using Grapeshot technology.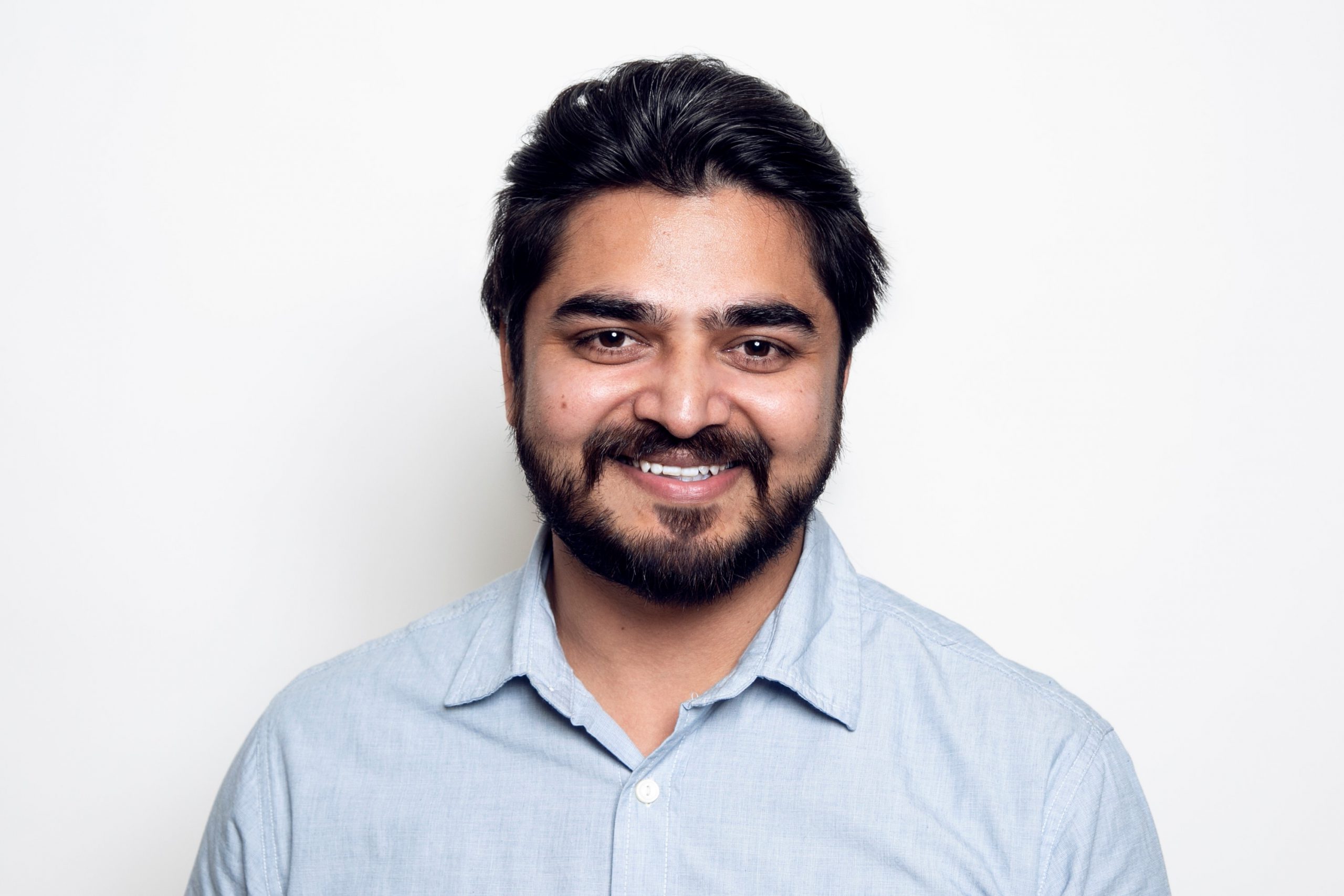 Faizan Rafiq
Technology
Faizan is a DevOps and Big Data engineer; he has a background in data warehouse projects and is highly skilled in cloud computing.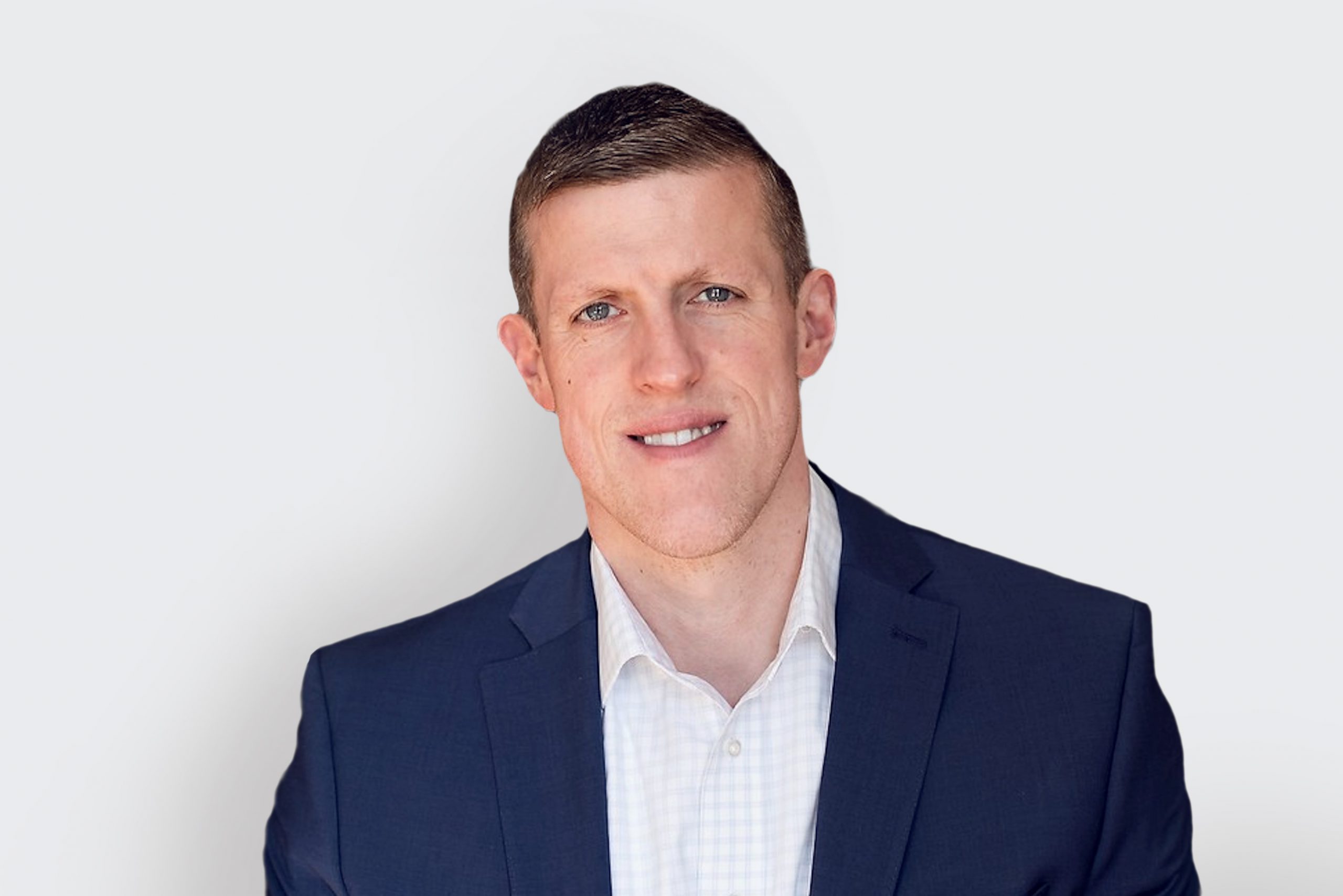 Kevin McElroy
Business development
Kevin takes Illuma to US traders from his base in New York. He's the former SVP of Grapeshot and is a specialist in contextual advertising solutions.
Sonia Pham
Business analysis
Sonia comes from the sell side and has been in contextual adtech for more than a decade. She has outstanding industry knowledge on both buy and sell sides.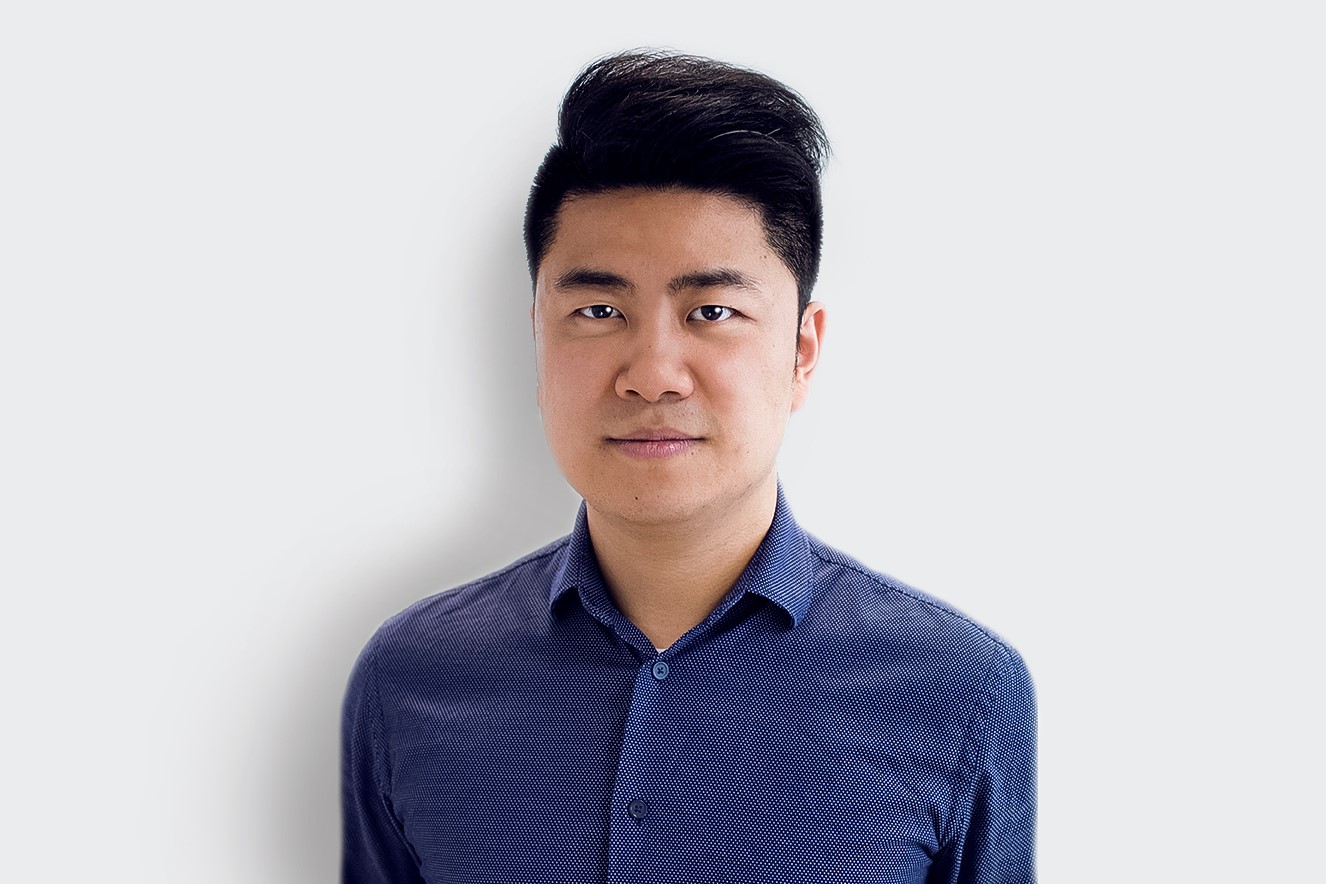 Rong Gu
Technology and product
Rong has an MSc in Advance Computing Science from the University of St Andrews and looks after data processing, product development and platform integrations.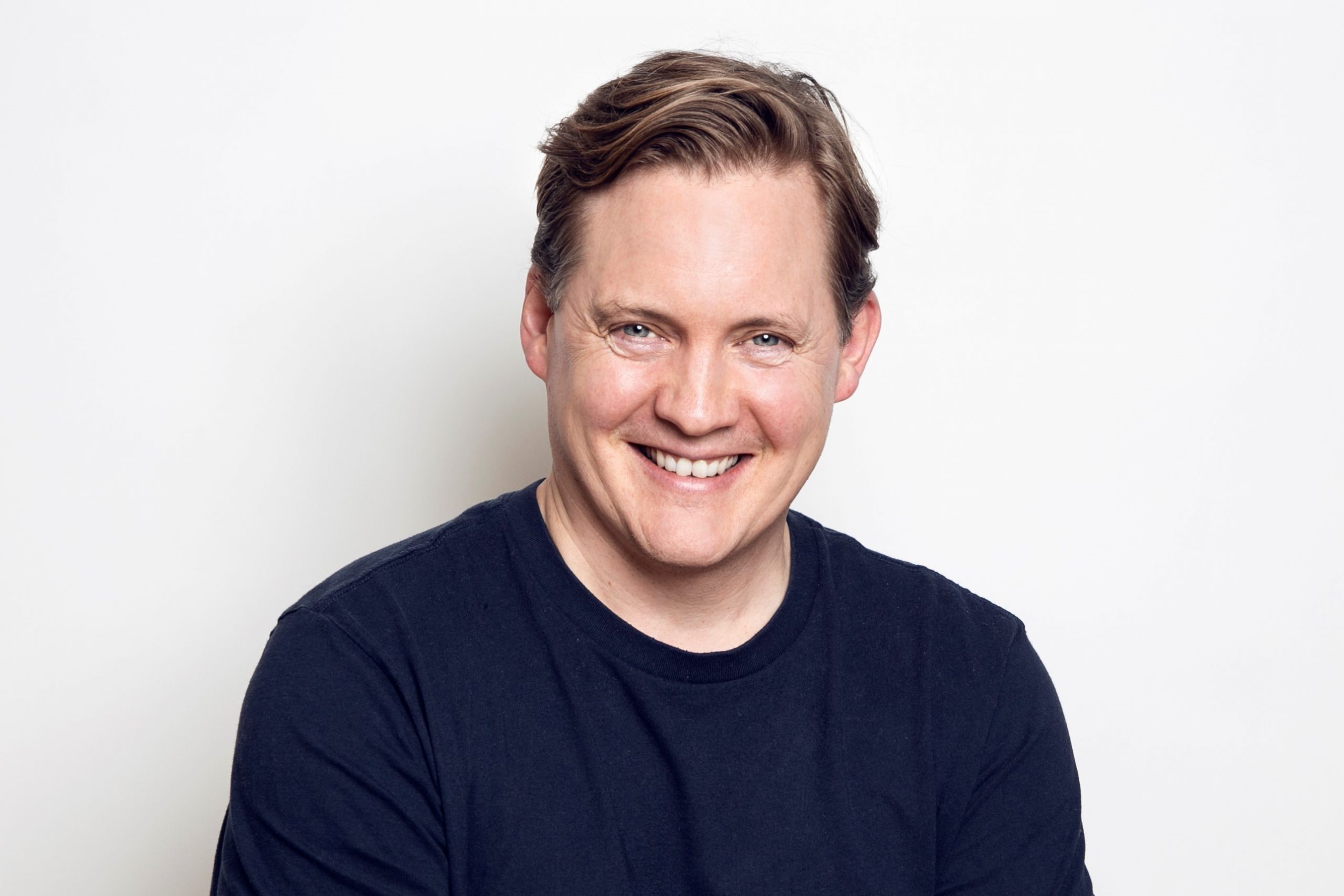 Peter Mason
Product
Peter is a media technologist and entrepreneur who has spent his career advancing contextual solutions which benefit publishers and brands.