Illuma is a British company pioneering the use of contextual-AI to create solutions for enterprise.
Its real-time scaling technology is used by brands and agencies to boost the results of digital advertising campaigns. Meanwhile, broadcasters, publishers and online platforms use illuma to organise, classify and categorise their inventory for commercial activation.
Illuma was founded in London in 2014 by publishing experts and computer scientists from Imperial College, UCL and Cambridge University. The company is based in London with additional offices in New York.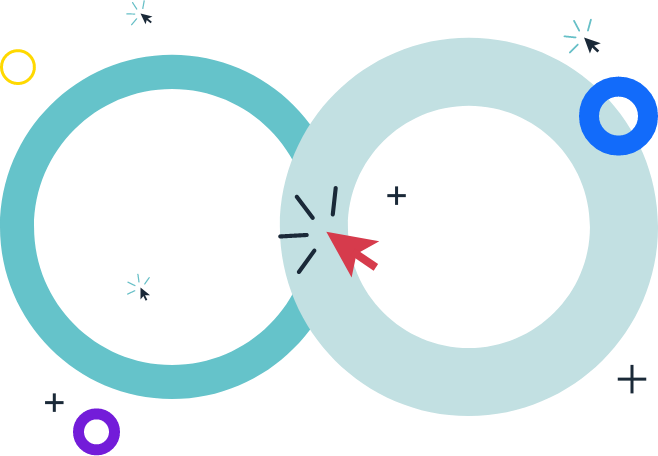 What we do
Illuma is AI-powered contextual ad targeting that works without relying on cookies or identifiers. Illuma is guided instead by insights from live audience browsing behaviour, expanding in real time to find relevant new audiences at scale. Find out more in the video below.
Targeting the unpredictable
We know the content a person is viewing the moment an ad is served can influence their mindset. In turn, this effects how likely they are to be open to campaign messaging. Yet traditional approaches to online ad targeting are based on static assumptions about audience and contextual relevance, set before a campaign starts. They can often miss these live, unpredictable contextual moments.
Keeping up with these fleeting shifts in audience mindset – and acting on them in real time – has simply never been possible. Until now.
The Illuma difference
Illuma is contextual technology powered by live user behaviour. If one type of content is working well for a campaign, we immediately expand into similar quality content, in real time. In this way, we find relevant new users, at scale, when they are most likely to be open to brand messaging.
For advertisers, this means the best of contextual targeting with the best of behavioural. It means no cookies or identifiers, no guesswork and no inaccurate predictions based on past data or keywords. Instead, Illuma provides live optimisation and better results, at scale.
Working more closely with media owners
Illuma is committed to sustaining the open web ecosystem through equitable collaborations between ad tech providers and media owners. The company is proudly building industry-first agreements that recognise sell-side intellectual property rights, and in turn, deliver better outcomes for brands and audiences. Contact us to find out more.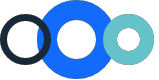 Leadership team
The Illuma team is made up of smart, curious people who are passionate about shaping the future of privacy-friendly advertising.
Sonia Pham
Operations
Sonia has outstanding industry knowledge on both buy and sell sides; she leads product development, business analysis and Illuma operations from London.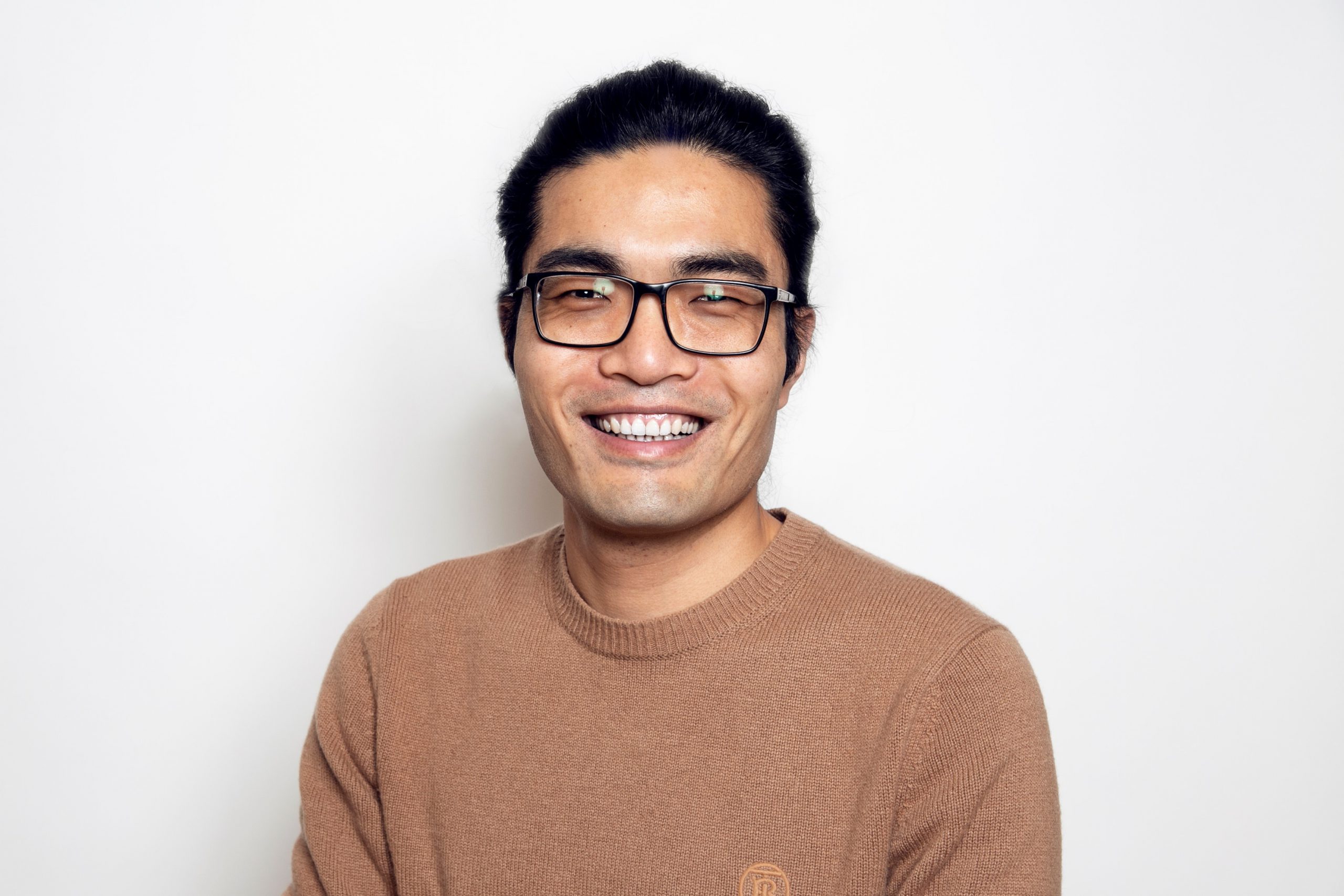 Dr Yu Liu
Technology
Yu is a machine learning and data scientist supremo and holds a PhD from Imperial College, London. He specialises in applying data engineering to advertising.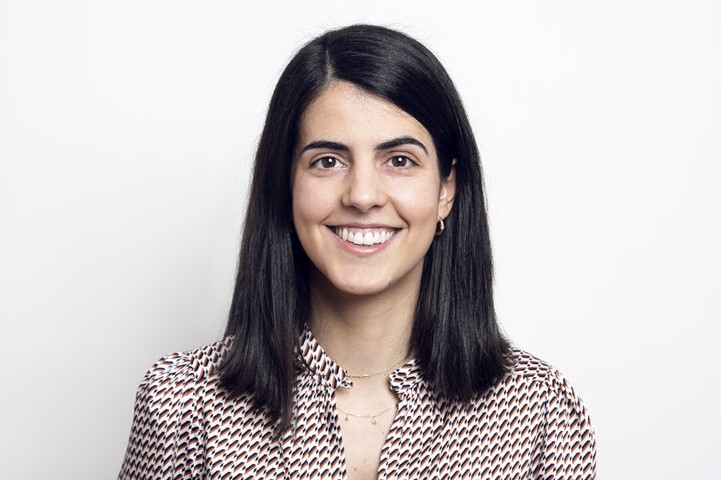 Maitane Torca
Client Success
Mai leads global client success from Illuma HQ in London. She is a contextual expert and helped launched Europe's first contextual ad network in 2008.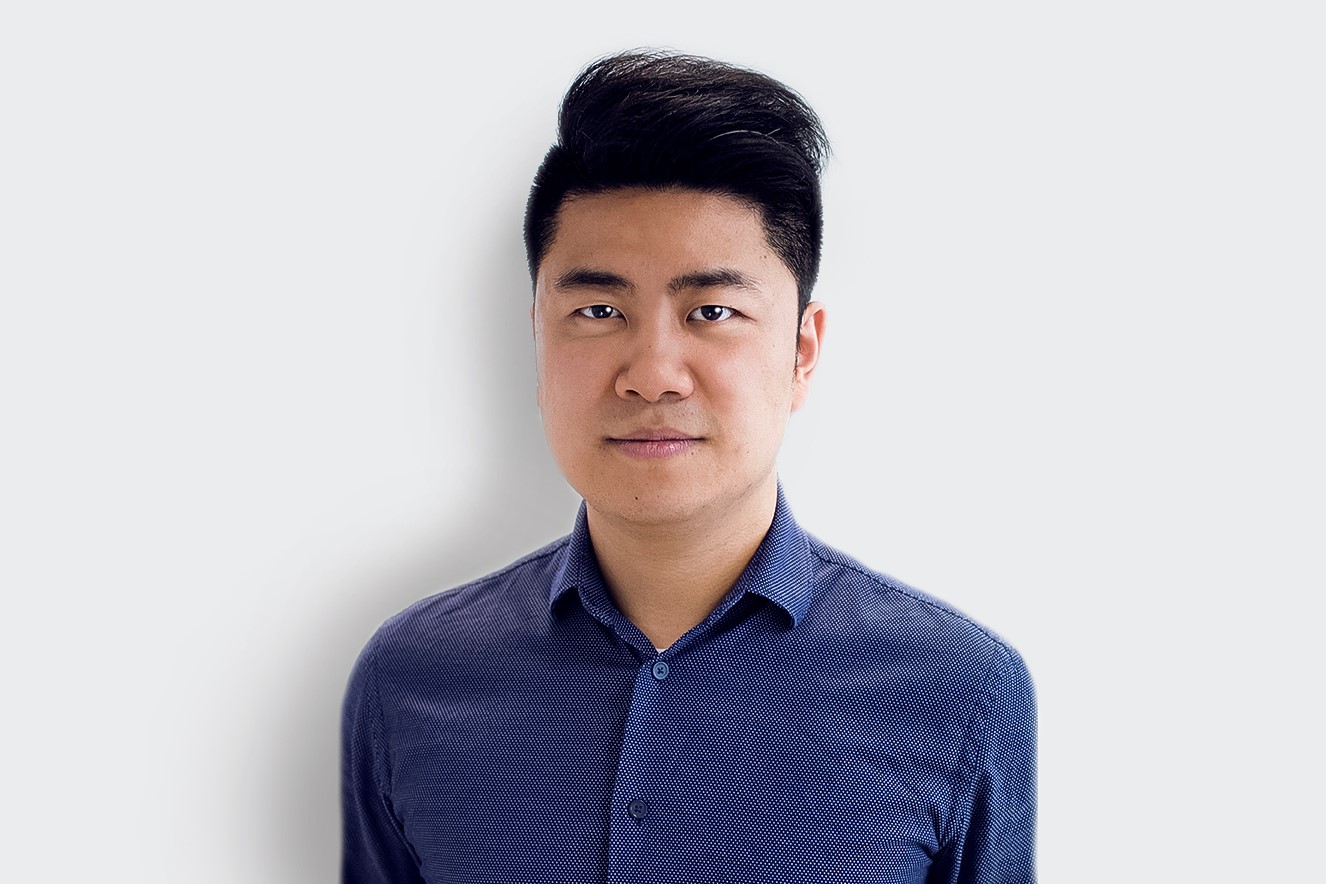 Rong Gu
Platforms
Rong has an MSc in Advance Computing Science from the University of St Andrews. He looks after data processing, product development and platform integrations.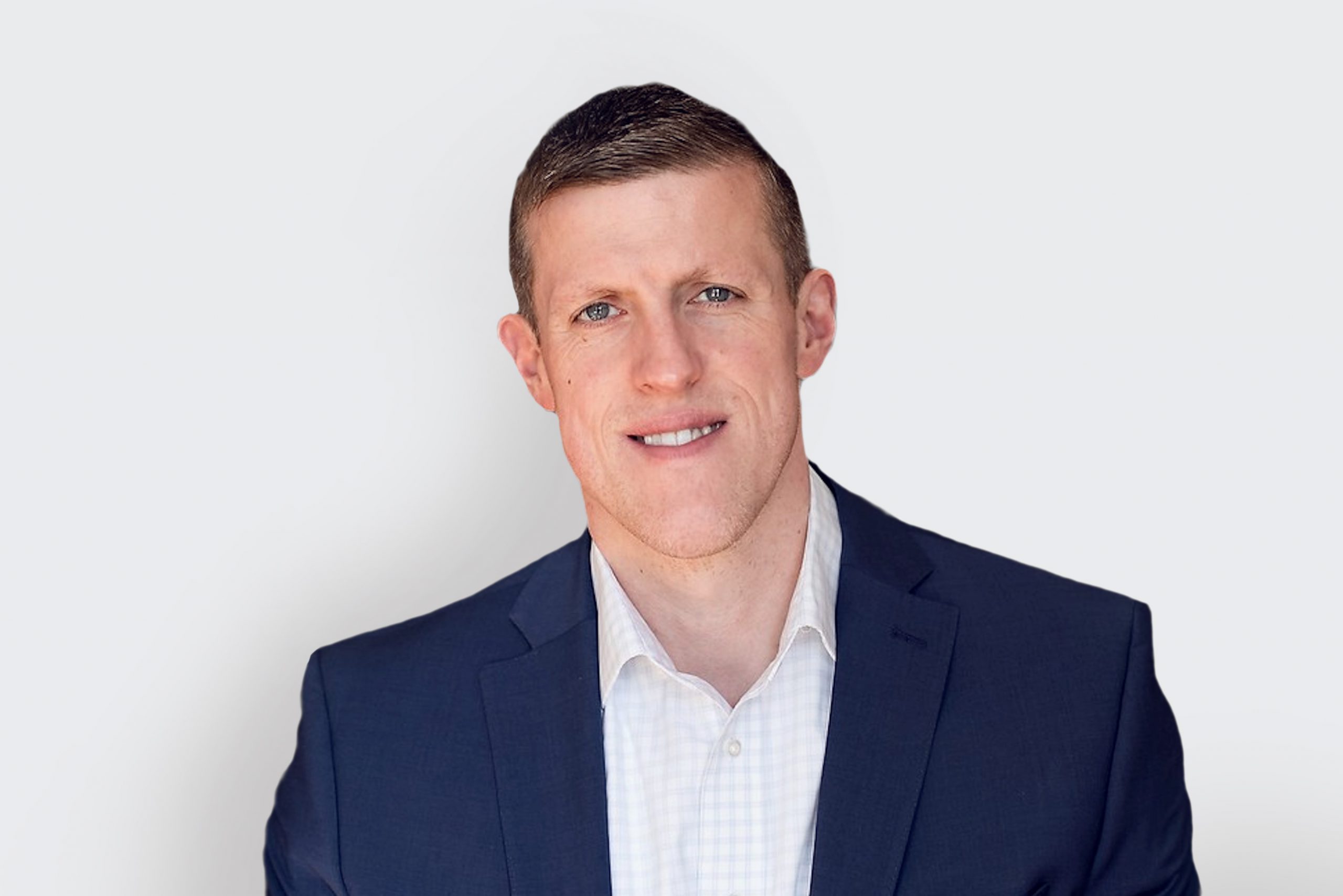 Kevin McElroy
Business Development
Kevin leads Illuma operations in the US from his base in New York. He's the former SVP of Grapeshot and is a specialist in contextual advertising solutions.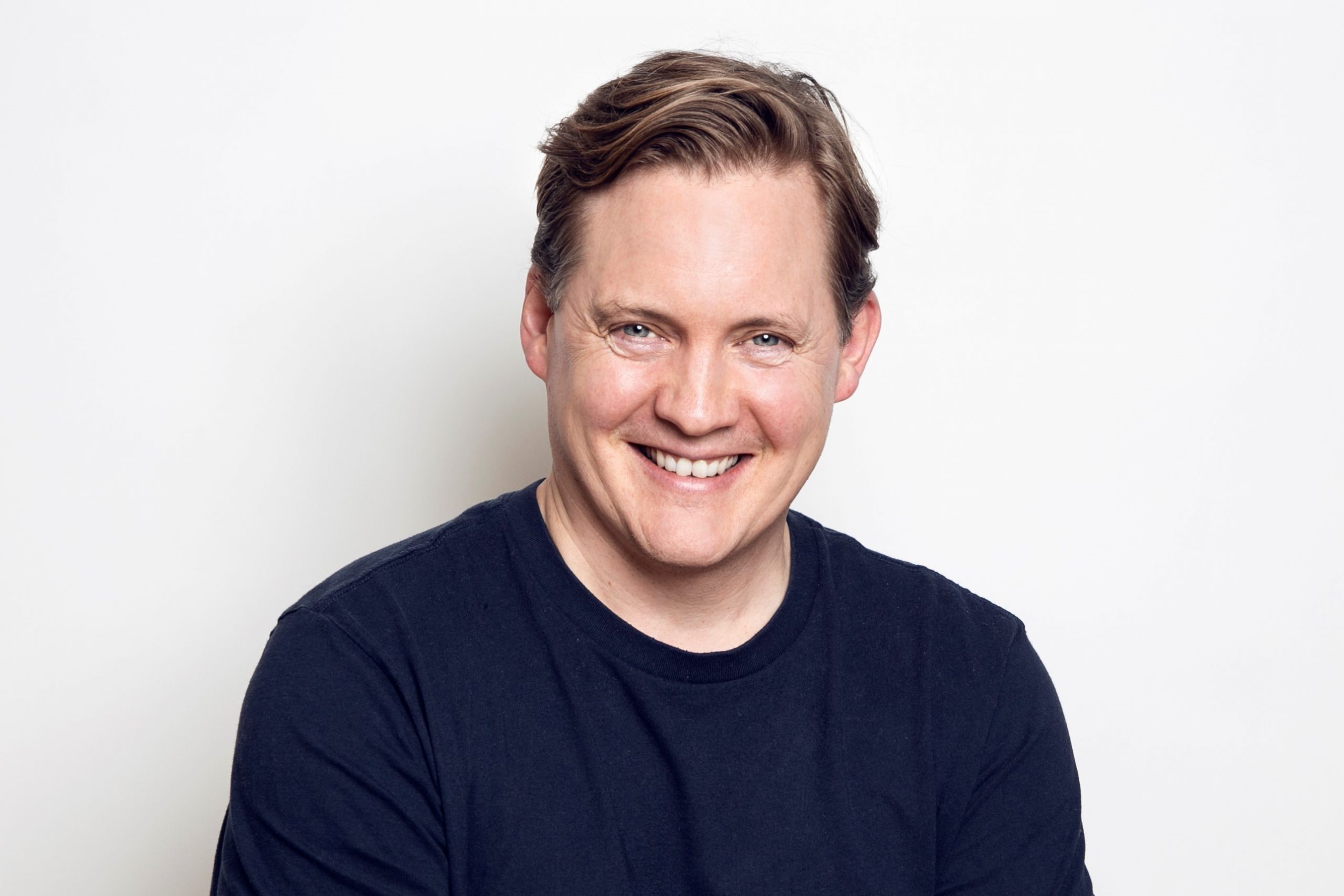 Peter Mason
Product
Peter is a media specialist who has spent his career advancing contextual solutions which benefit publishers and brands. He co-founded Illuma with the data science team in 2015.
Colin Greene
Colin has 30 years of senior leadership experience in Technology and Digital Retail, including 13 years at Apple, where he led the US Consumer Retail business. He now advises UK start-ups and scale-ups on growth strategies.
Steve Raffe
Steve holds a Master's degree in Engineering from Cambridge University with First Class Honours and draw on 13 years of experience and $160M revenue in B2B Tech. He joined Illuma as a Non Executive Director in September 2022.