Fluid audiences, multiple venues – one solution
Online audiences are constantly moving – browsing the open web, dipping into social platforms, and streaming CTV – led by their moment-to-moment interests. Yet despite the boom in online venues and significant strides in programmatic technology, ad buying has largely remained disconnected and siloed. Until now.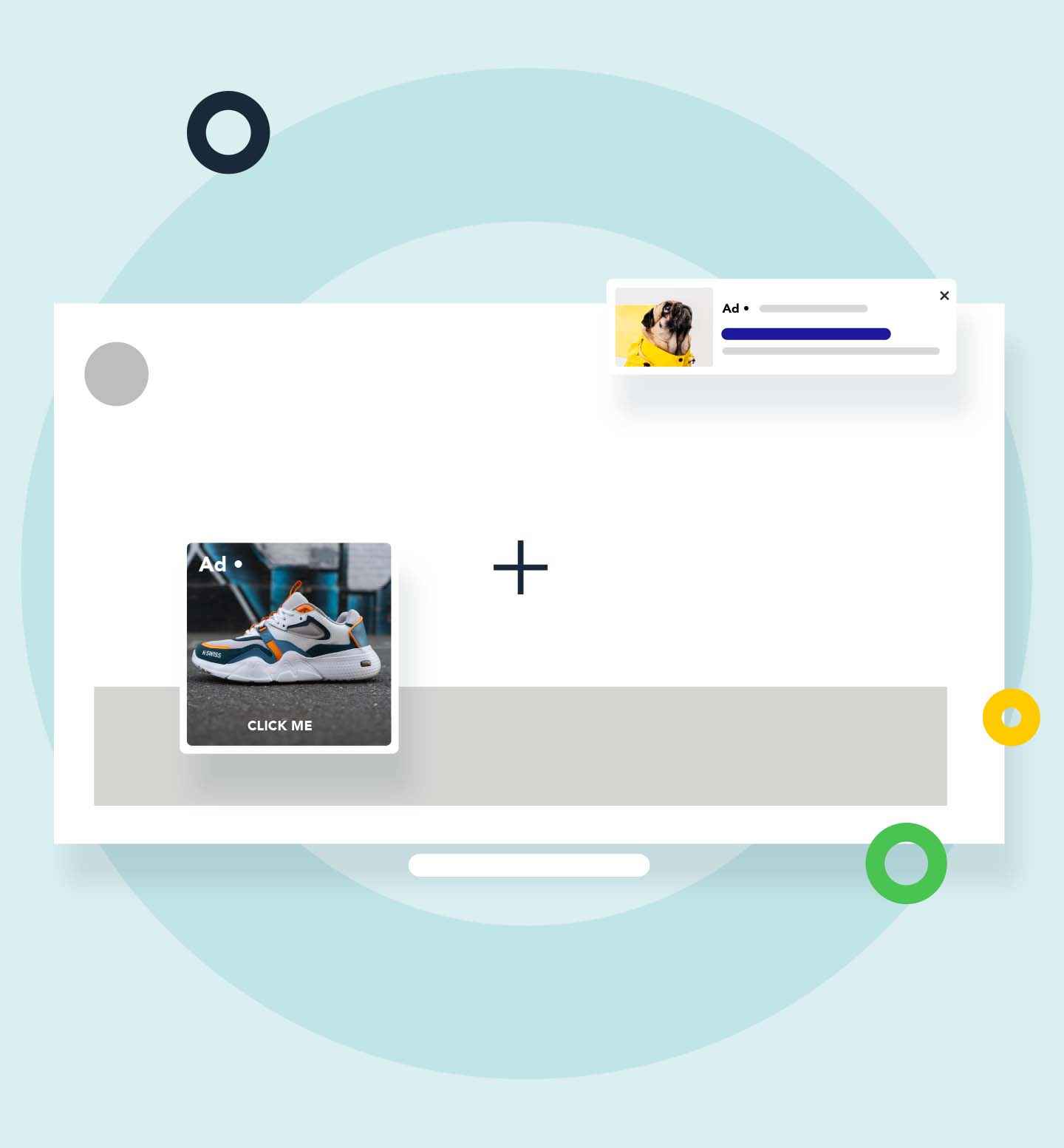 Newly powered by AI, contextual targeting is opening up new frontiers in programmatic targeting, allowing brands to monitor and respond to live content consumption across the open web and CTV.
For the first time, a brand's targeting can match this fluid, cross-platform content consumption, and learn from live insights to find new, relevant audiences; unlocking scale and relevance in unpredictable places across CTV and the open web.
Illuma Compass™ is intelligent targeting for a connected world.
Download the report to find out:
How to use behavioral signals from live open web campaigns to make smarter buying decisions in CTV

How to do this in real time, reacting to success while a campaign is running

And how to increase reach and boost results, without using cookies or identifiers.
As brands move towards cookieless solutions, Illuma's unique AI technology brings reliable behavioral data into contextual targeting for the first time.

Contact us today to arrange a trial.