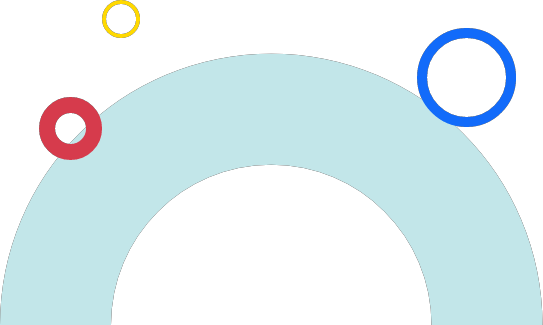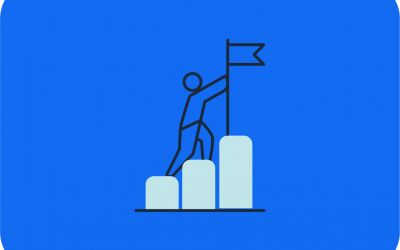 Lightbulb Moments takes a look at topics that are tightly related but do not necessarily have a natural connection. Exploring these relationships allows illuma to identify other active mindsets and scale campaigns, without the need for third-party data.
Get started with Illuma
Find out how our contextual AI can work for you.
can work for you