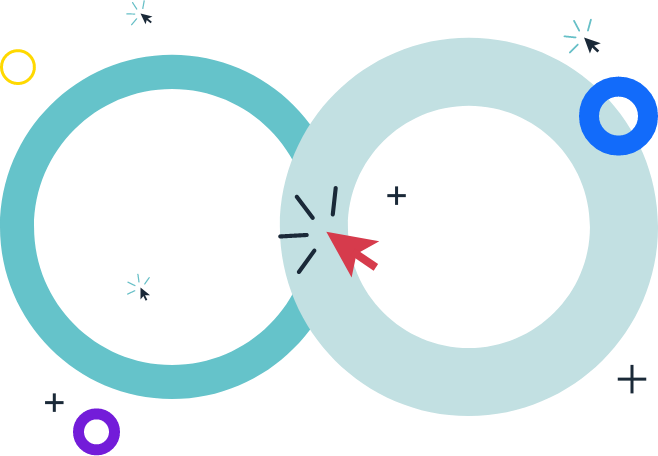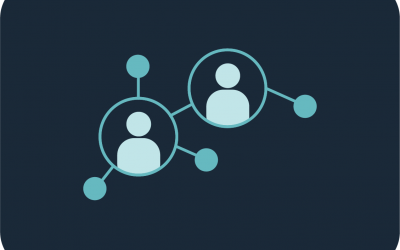 Google has taken the long-anticipated step of announcing it will phase out support for third-party tracking cookies from its Chrome browser within two years. This follows similar anti-tracking measures from Firefox and Safari, and comes days after the CCPA came into law in the US.
Get started with Illuma
Find out how our contextual AI can work for you.
can work for you